consumer campaign.
(this one actually has stuff i can show you)
it wasn't a question intellibed was asking, rather it was a statement that defined the bed mattress industry for years. 
they came to us with a brief asking for a 360 campaign that could revolutionize the perception of bed mattresses in the mattress industry.
they explained their way cool technology that incorporated a gel within their mattress allowing firm and soft behaviors (hold on to your hats for this one) to take place at the same time!  
after we got the gist of the brief we started strategizing and trying to find that key insight that would have our clients sleeping better at night. 
after weeks of really going after "or" we realized it was a really sucky word. we didn't want that concept of mind to be anywhere around our campaign so we said....it's all about and.  
ladies and gentlemen we present...
i'll never forget the face of intellibed's cmo when we told him this. his eyes got wide and he just said very subtly.."and bed...the first... and bed."  
it was exactly what needed to be said in an industry filled with or.
i like sleeping with and.
in our final presentation with intellibed execs we presented a 360 campaign that covered everything from digital to store fronts. 
they loved our bold statement, "the worlds first and bed" and having the necessary executions to inform the consumer what that really meant. 
i thought the dream was over...
until one day i was walking around one of salt lake's malls with my wife and i saw this sign on the window. (excuse my reflection)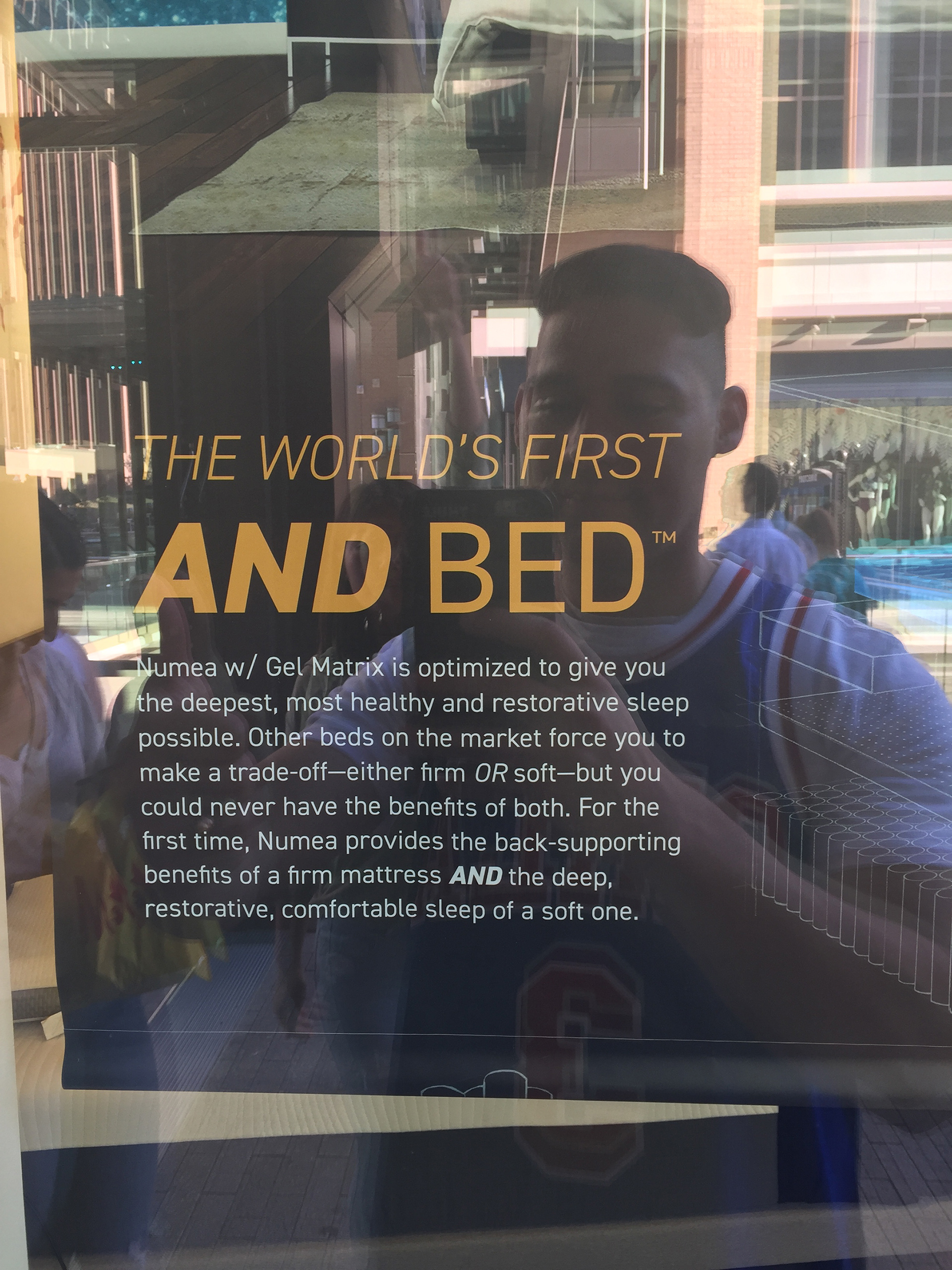 well at least it felt like it. here's some other executions from the campaign.
three great videos that highlighted the problem of "or" and solution of "and"
with an airline partnership, intellibed could reach red eye travelers with its message while providing much needed comfort

.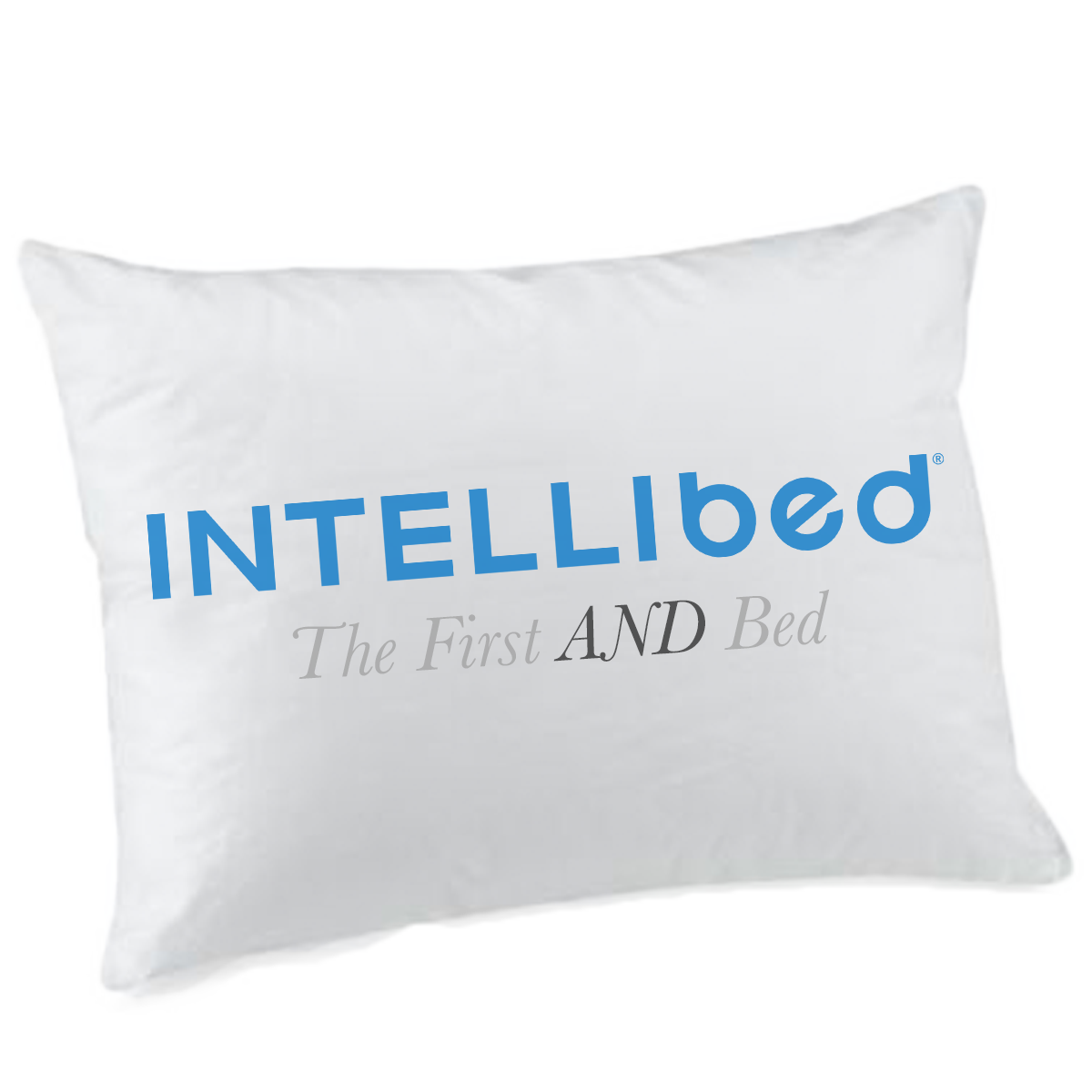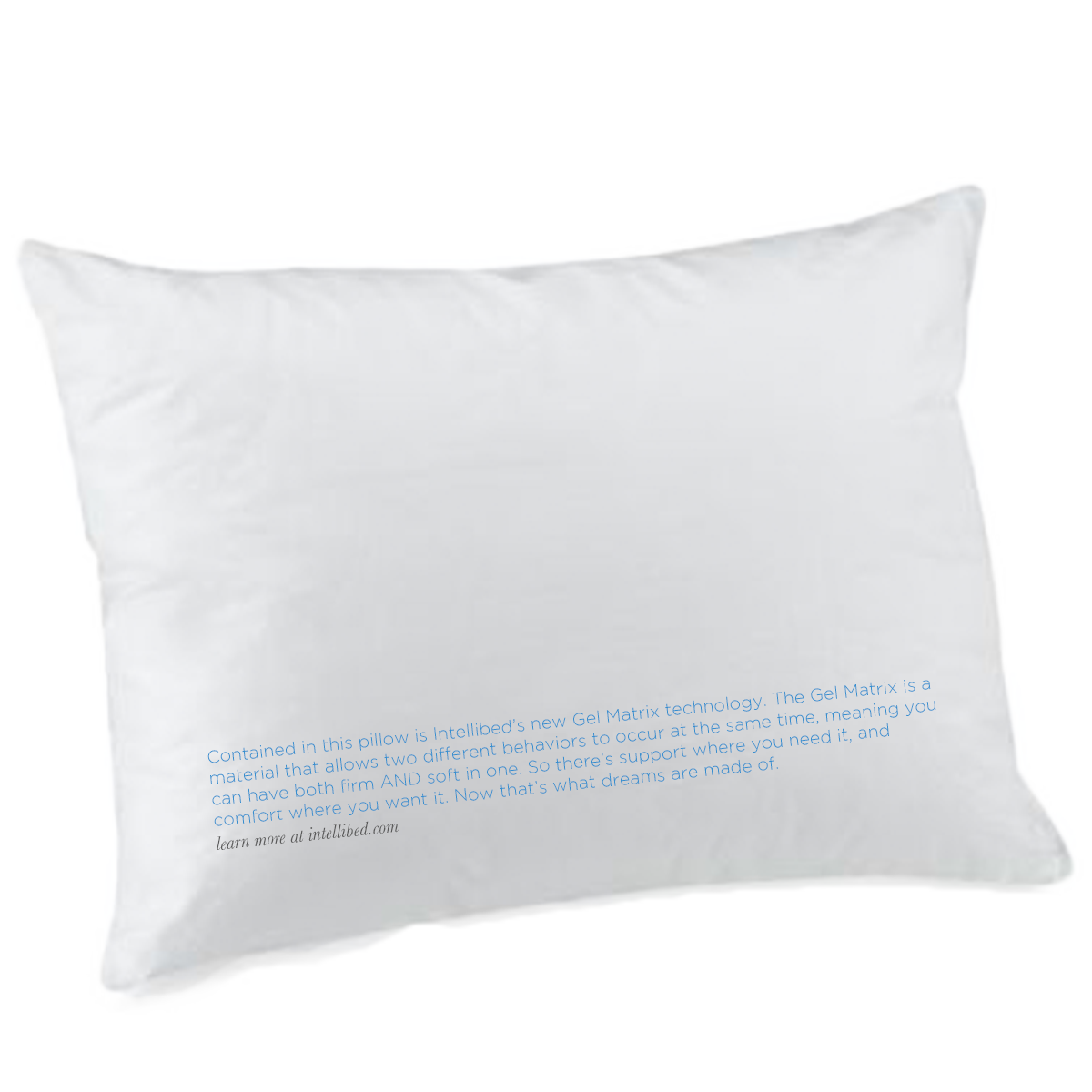 marriage brings two people together with an
d.